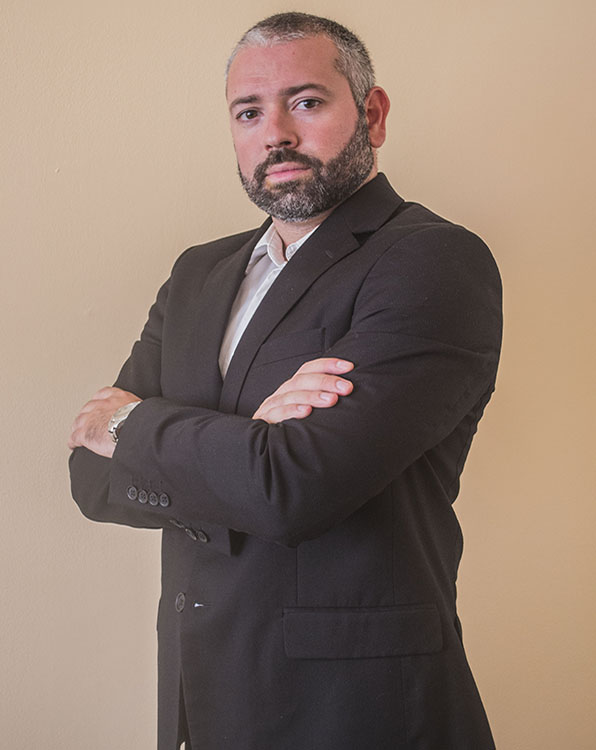 QUALITY AND CARE OF CLIENTS
Our team is committed to providing high quality, effective, professional legal assistance to our trusted clients. Professional support in solving complex legal and business issues is based on individual commitment to each client. For the sake of high quality advice, but also economical and efficient, clients are represented on the basis of a complete legal consulting.
We believe that building long-term business cooperation between our clients and us, based on a very simple principle of working together with a client as an equal partner, always leads to the best results. We enjoy working together on legal issues and we are sure that this reflects on the quality of service we provide to our clients. The values and principles we share are essential to us.
Our previous work experience qualifies us for a wide range of work activities.
Miloš Miladinović – CV
DOWNLOAD 
Damage compensation
Commercial business
Representation in court
Status changes of the company
Debt collection
All types of contract
Intellectual property
Media law
Real estate transfer
We will ensure that you receive answers to all your questions as soon as possible, as well as the best quality service.